Het Andere Kantoor advises and mediates on both mortgages and insurances.
Mortgages are a tailored product meaning that mortgages will differ on an individual basis. Personal circumstances and wishes shape your mortgage. We will gladly assist you in the decision making process.
Feel free to contact us to set up an appointment for an intake interview, free of obligation.
Het Andere Kantoor may be small in size, but we pride ourselves on our excellent service.
We will take care of all mortgage affairs for you along with related insurance policies. As expat you already have (too) many things to sort out and organise. We aim to make the process as easy as possible for you and to ensure that your stay in the Netherlands gets off to a good start.
Our intake interview is free of any obligations and is offered at no charge. During this interview we will explain our process and what our services can mean for you.
Do not hesitate to contact us to set up an appointment, free of obligation.
We can be contacted by phone or by email.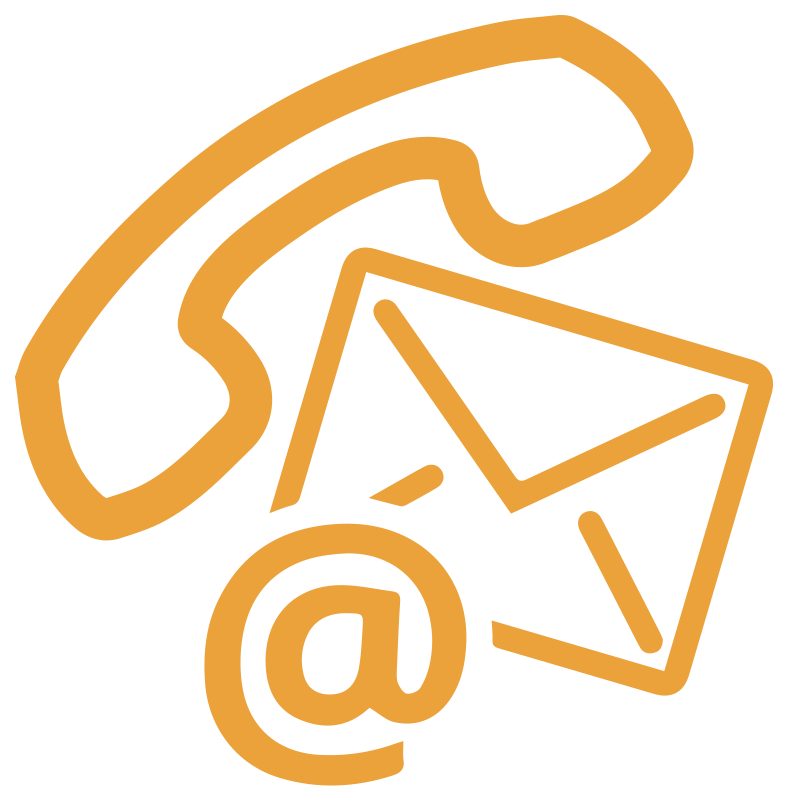 "Klein van Formaat. Groot in service!"